What we do
Actionworks is an entrepreneur-led education company with a deep bench of founders, executives, and educators teaching customer acquisition, business modeling, and audience-first entrepreneurship. Based in Austin, Texas, the company builds wildly engaging virtual, in-person, and hybrid programs.
Actionworks alumni have raised over $200 million in capital, achieved exits to Google and Etsy, and received acceptances to Y Combinator and Techstars. Actionworks founders learn how to get customers, close deals, and raise capital through videoconferencing and content creation.
Our clients include governments, economic development orgs, and corporations, ranging from the U.S. State Dept, UK Department for Business and Trade, Advance Queensland, Amcham Bolivia, Apple, and Intel.
PRINCIPAL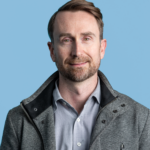 Actionworks founder Cam Houser was put on this planet to help people activate their entrepreneurial potential. He is a 4x founder who has scaled educational programs to 20,000 learners in 50 countries.
In between engagements and programs, he teaches at the School of Design and Creative Technologies at the University of Texas at Austin. His work has been featured in Wired, NPR, and the Financial Times.
His greatest loves are his partner Sarah, his cat Pinky, making salsa, and coffee.
Partners and Advisors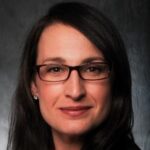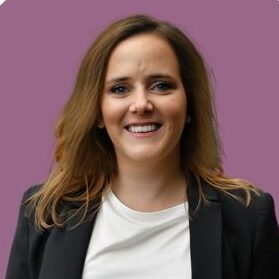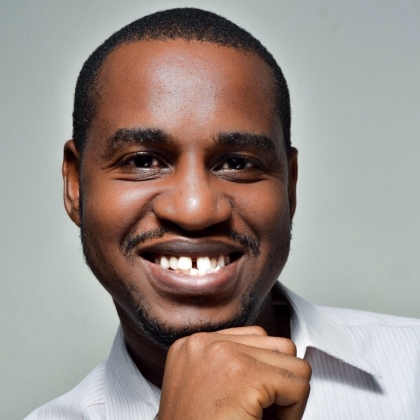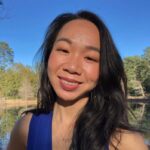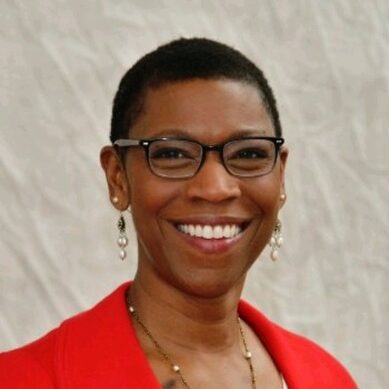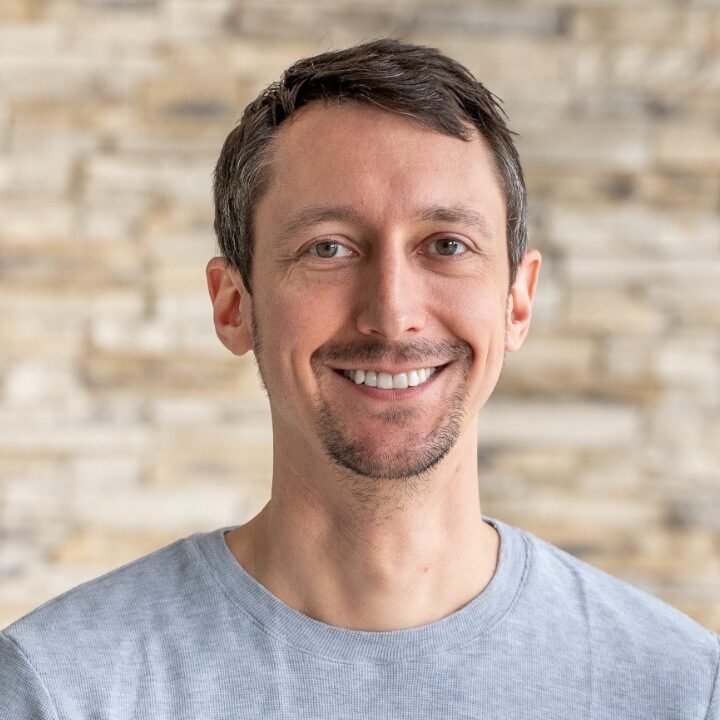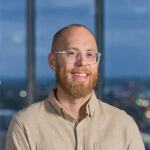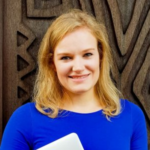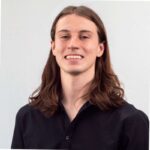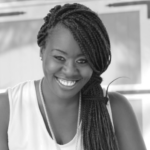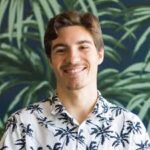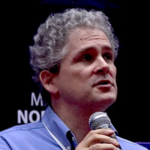 Great companies are made on camera
A few words from our founder on our guiding philosophy: