What we do
Actionworks is a training company led by Cam Houser alongside education veterans.
Universities, governments, and organizations engage Actionworks to develop entrepreneurship and innovation capacities—especially video skills—in their communities. Most engagements are a combination of consulting, learning design, and program implementation.
Actionworks' flagship offering is Minimum Viable Video, a cohort-based course helping thousands of entrepreneurs and professionals use video to advance their companies and careers.
PRINCIPAL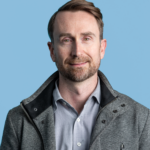 Actionworks founder Cam Houser was put on this planet to help people activate their entrepreneurial. He is a 4x founder who has scaled educational programs to 20,000 learners in 50 countries.
Alumni of his programs have raised $187 million in investor capital and achieved exits to Google and Etsy.
He works with corporations (Apple, Intel, GE Aviation), institutions (U.S. Department of State, Navy SEALs, Advance Queensland), universities (University of Texas, ESCP, IPADE), and nonprofits (Excellence and Advancement Foundation, Notley).
He teaches at the School of Design and Creative Technologies at the University of Texas at Austin. His work has been featured in Wired, NPR, and the Financial Times.
His greatest loves are his partner Sarah, his cat Pinky, making salsa, and coffee.
Partners and Advisors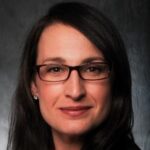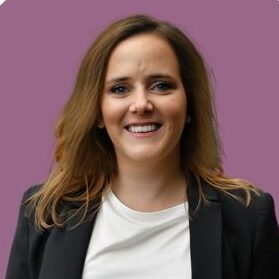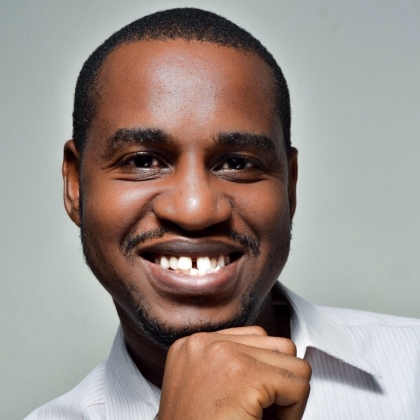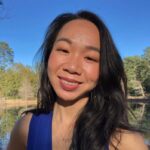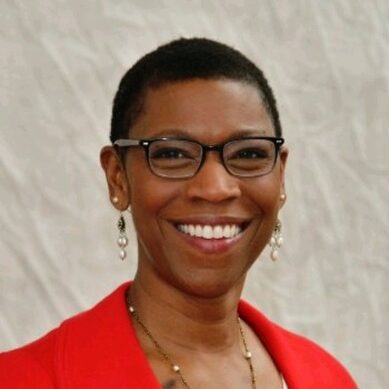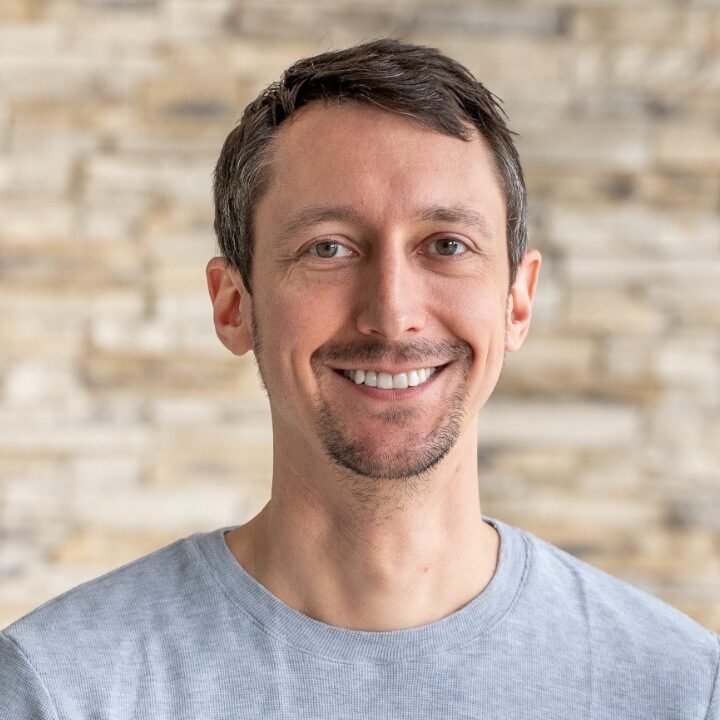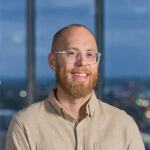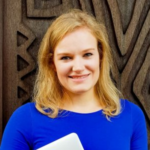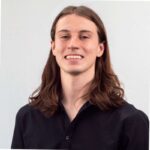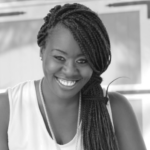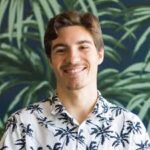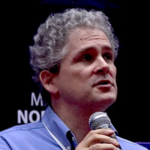 Great companies are made on camera
A few words from our founder on our guiding philosophy: