Get traction with customers, investors, and people who matter.
Land your next opportunity with my free playbook. Includes tips on outreach, Zoom, creating videos, and resilience.
Give your entrepreneurs an edge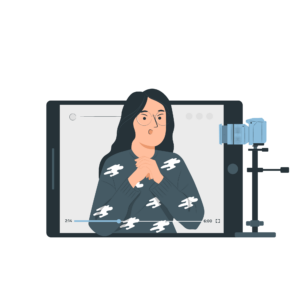 Entrepreneurs
Online and in-person courses
Camera confidence, production, video storytelling training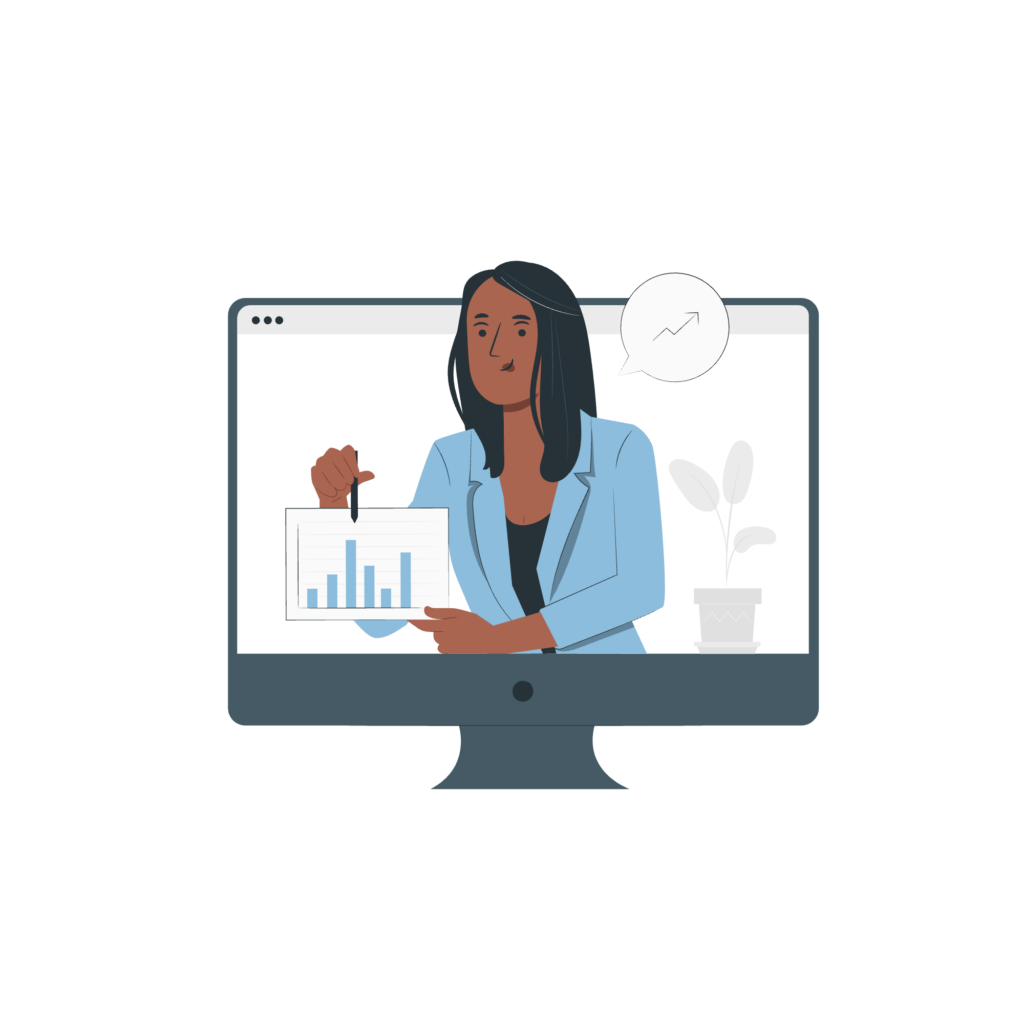 Accelerator, bootcamp, program design and implementation
Ecosystem and curriculum consulting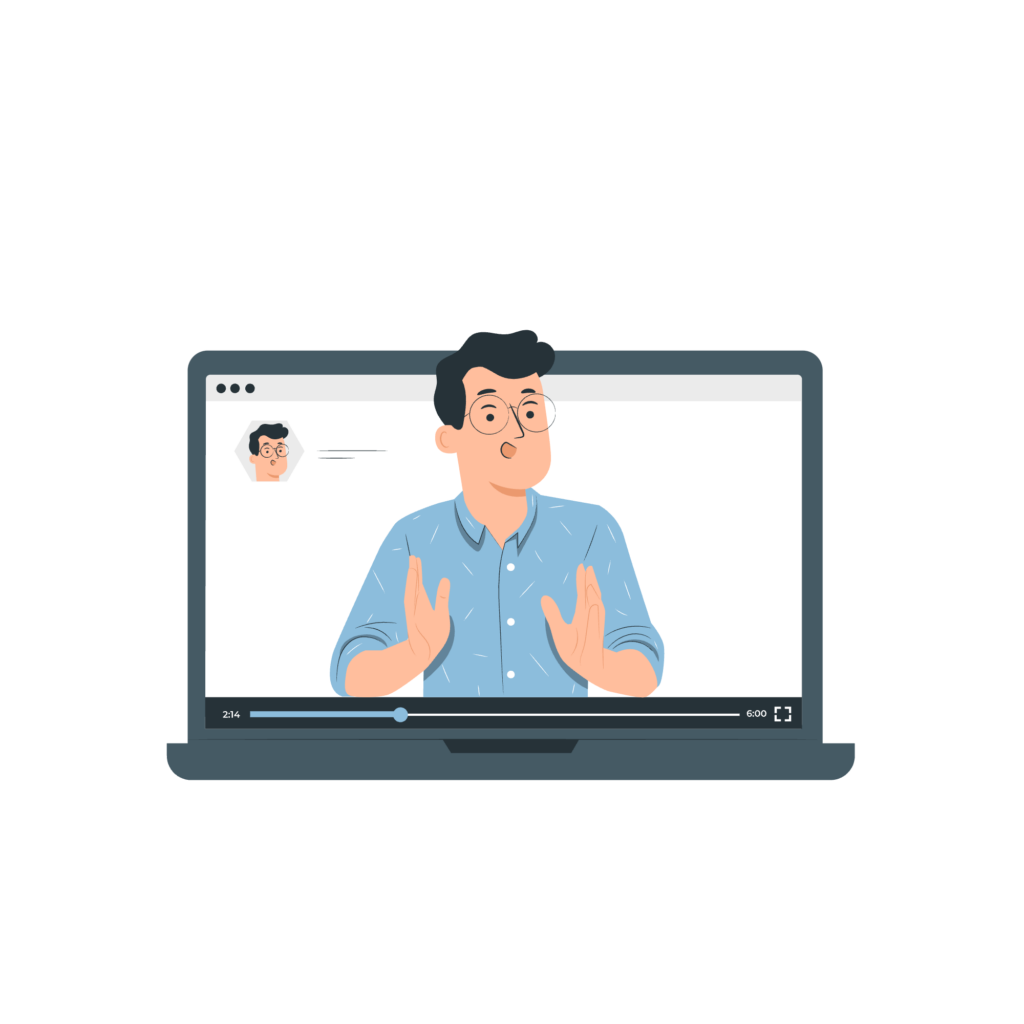 Corporations
Intrapreneurship programs
Leadership, storytelling, marketing, and media training
clients include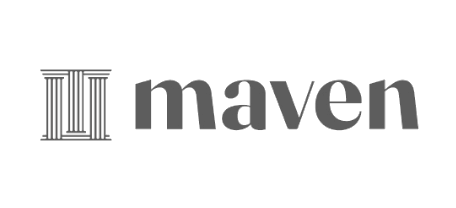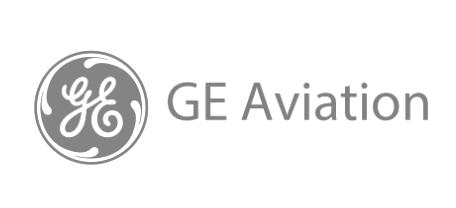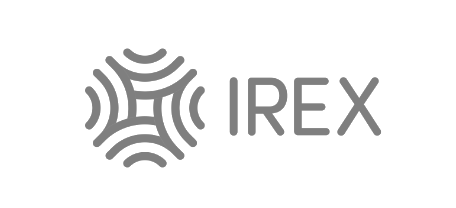 TESTIMONIALS
Our teams learned how to separate themselves from the pack…they raised more capital, got more meetings, and closed more deals thanks to Actionworks.
Mark Castleman
Managing Director
Intel Ignite
Their programs left a lasting impact on how we conduct our strategic thinking and drive business transformation.
Moulik Desai
Chief of Staff
Dell Global Supply Chain
Whether it's Minimum Viable Video, self-paced courses, or ecosystem projects, Actionworks helped our teams deliver value at scale.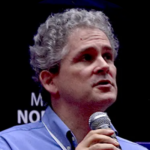 Erik Azulay
Director
ACIR Foundation/Startup NEXUS
FLAGSHIP Cohort-based course
Minimum Viable Video
Join 30 entrepreneurs and knowledge workers learning video to grow their companies and careers.