One minute you're on top of the world, the next minute you're pissed off at your coworkers. That's where U2 found themselves after the success of the Joshua Tree album.
The record made them global superstars…but they forgot a key idea.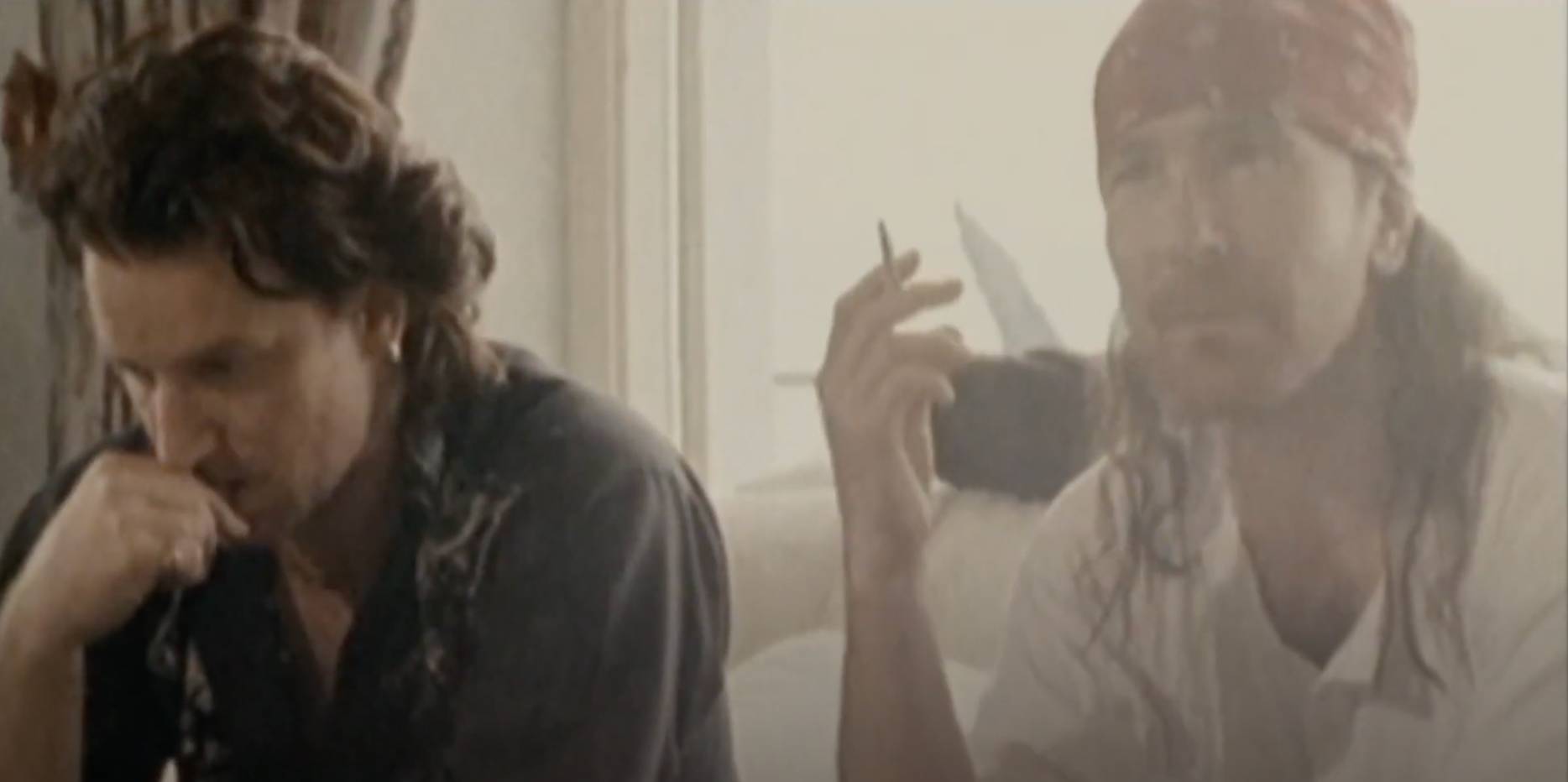 I mean, I get it.
Expectations would be huge after an album that blew up as much as The Joshua Tree.
The pressure was on.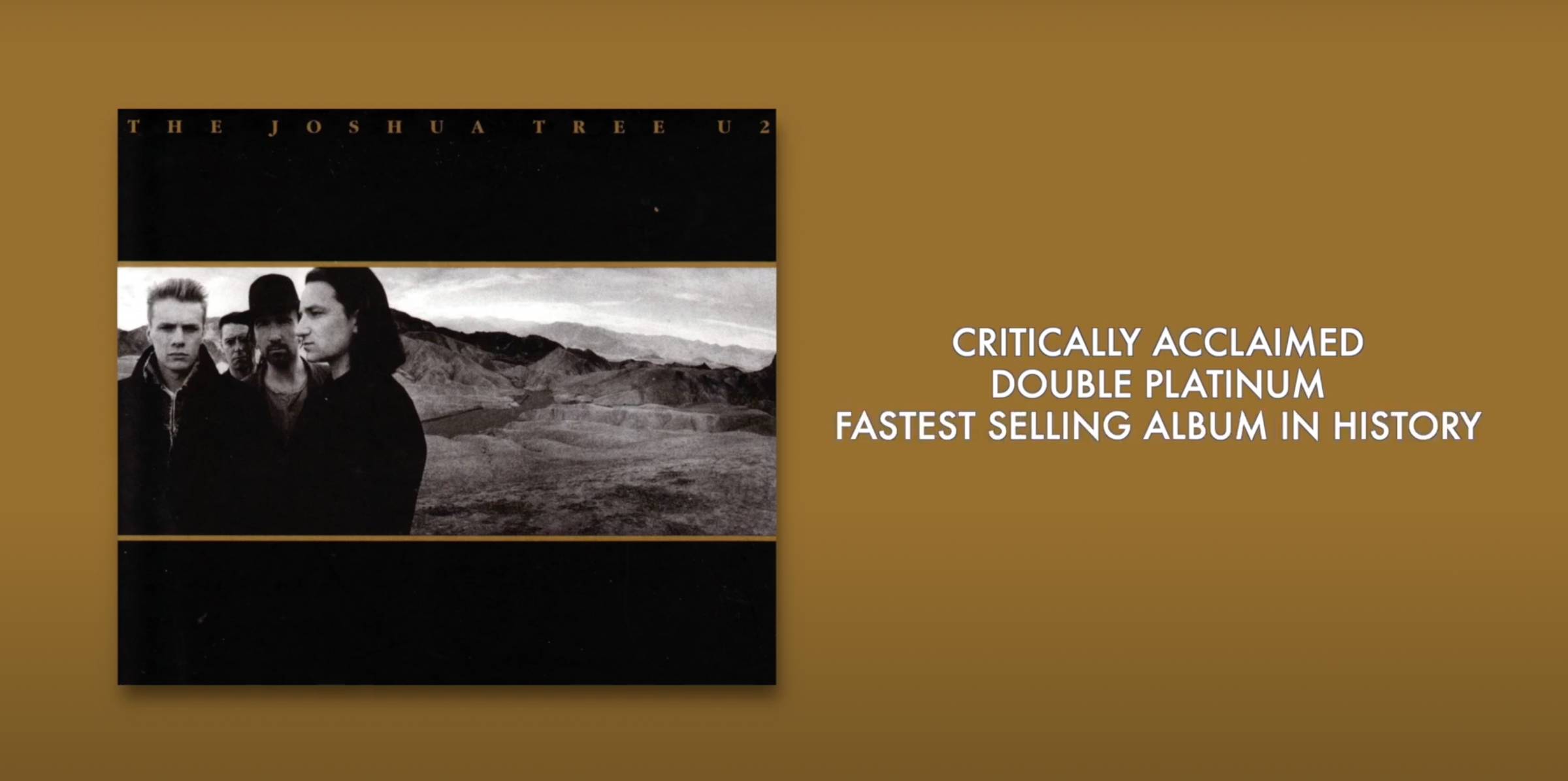 After a wildly successful global tour, they found themselves in the studio struggling to record what would become their next record, Achtung Baby.
But the songwriting just wasn't coming.
They were frustrated because they were misremembering the creation of the previous album. They kept thinking about when the recording process had been smooth and easy. Their minds drifted back to when they wrote "Where the Streets Have No Name," an instant classic that just flowed out.
This new record was a grind.
Lucky for them, they had producer Brian Eno.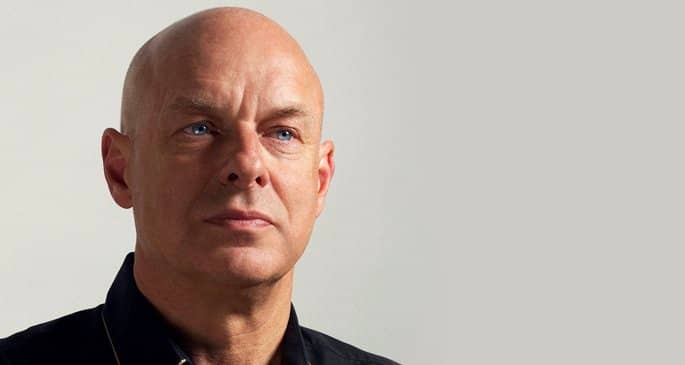 After a particularly fruitless studio session, Eno rounded them up and took them to a 3-star Michelin restaurant.
The dining room experience was pristine.
Guests enjoyed gorgeous food served by a dutiful staff.
The experience was deftly orchestrated elegance.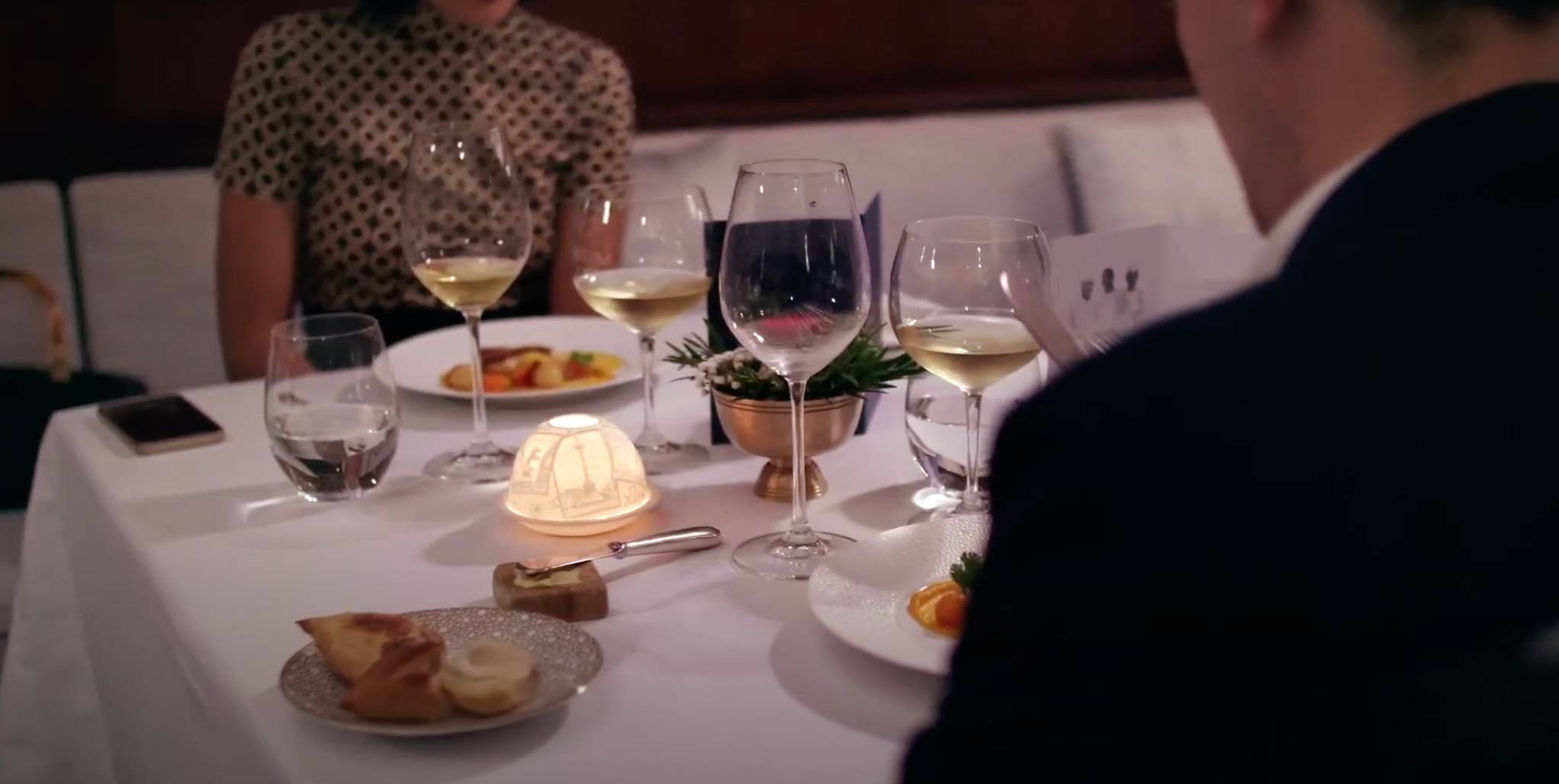 Then Eno walks them past the dining room into the kitchen.
He points at the chaos that had been happening out of sight all along:
Disorder. Cooks bumping into each other.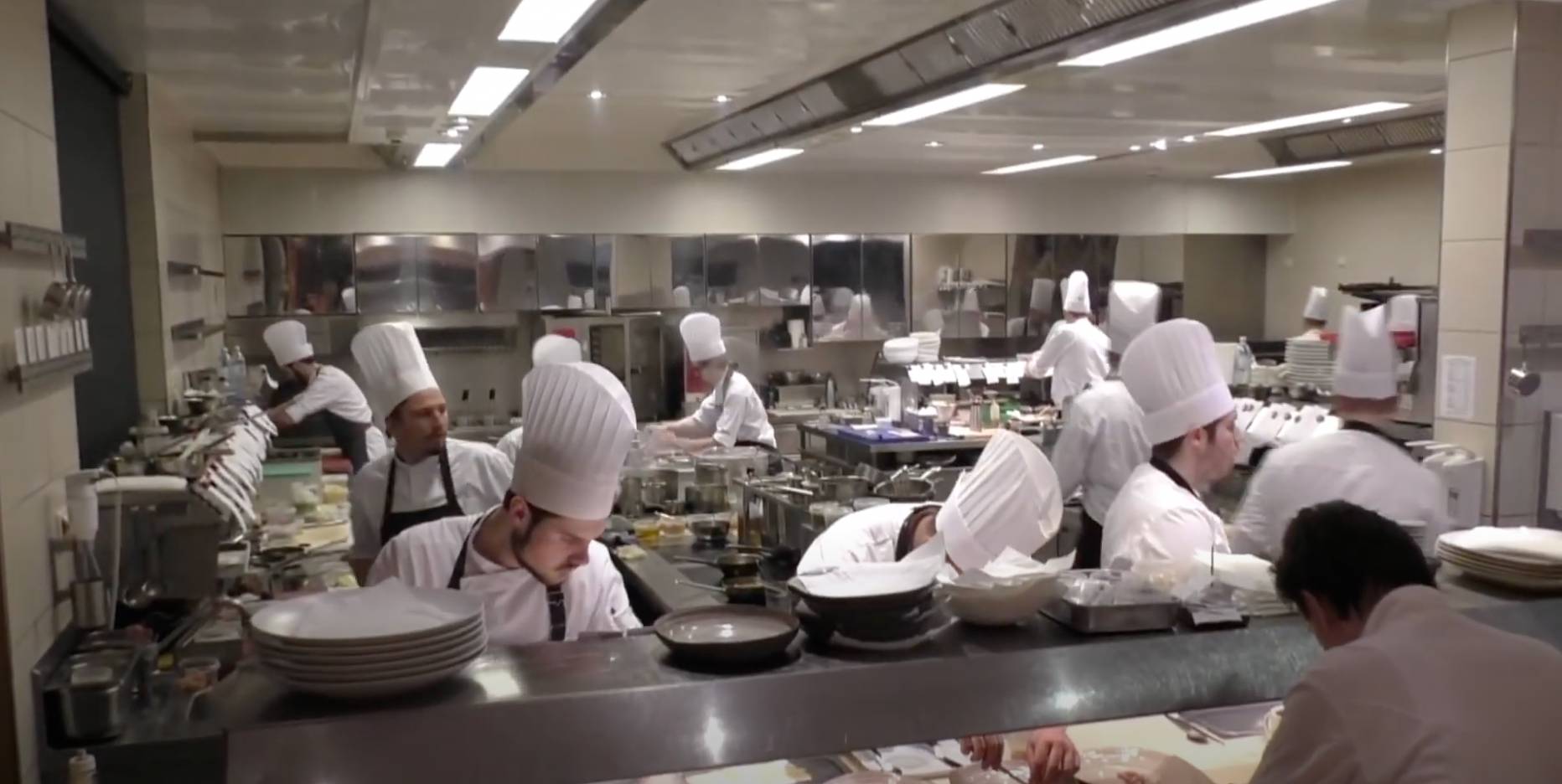 Spills and stains. Clanking dishware.
"THIS is where you make your music! Stop trying to make your music in the restaurant. You make your music in the kitchen!" he says.
Eno knew that great things often require a messy process.
U2 heeded his advice and figured it out. They went back in the studio and finished Achtung Baby, an album full of bangers (One, Mysterious Ways. Who's Gonna Ride Your Wild Horses).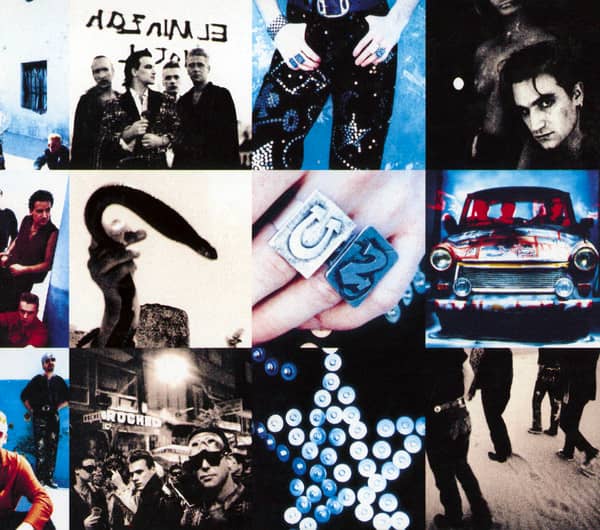 As you might have guessed, this thread ain't about music. It's about making ANYTHING.
Rarely does the process go as smoothly as we'd like. When that happens, it's not your fault. Embrace the messiness and keep making.
Video version of the above where I threw images behind Fred Again, the original storyteller of this story:
Shoutouts and credit to:
Producer Brian Eno for coaxing great music out of U2
Producer Fred Again who shared the story
Songwriter Ross Golan for hosting Fred on his impeccable "And the Writer Is" podcast
U2 for blessing us with great tunes