Entrepreneurship, by its very nature, defies rigid definitions.
The mindset and methods of entrepreneurs are in flux, quickly adjusting to changing circumstances, and supporting this dynamic landscape can be challenging.
Actionworks collaborates with governments, economic development organizations, foundations, and higher education institutions to unlock entrepreneurial potential. Our services encompass identifying and fostering entrepreneurial opportunities, training entrepreneurs and Entrepreneurship Support Organizations (ESOs), as well as designing and implementing robust educational programs, both virtual and in-person.
Below are selected project highlights.
Economic Development Initiatives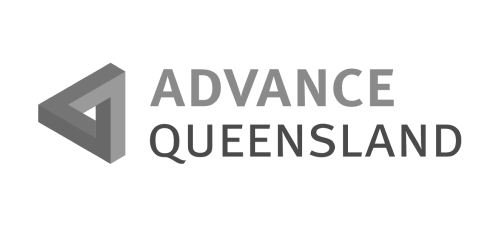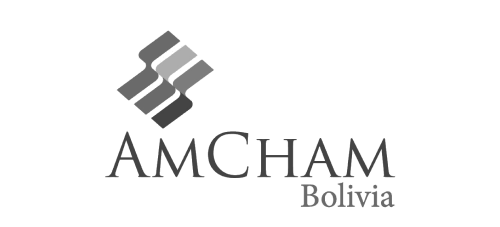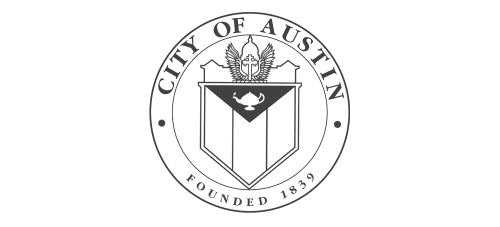 Our founder worked with Advance Queensland, the economic development arm of Queensland, Australia, to roll out a suite of entrepreneurship programs to find and nurture the region's entrepreneurial talent. This initiative was supported by a scalable infrastructure for both virtual and in-person training.
For the UK's Department of Business and Trade and Amcham Bolivia, we developed online/offline hybrid programs equipping business owners to navigate, launch, and market businesses seeking to reach U.S. markets.
We've also provided policy guidance as an Incubator Forum Economic Policy Steering Committee Member for the City of Austin Economic Development Department and advised the WEF on supporting entrepreneurship in the Caribbean.
University Consulting and Projects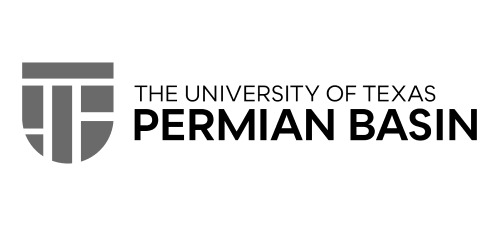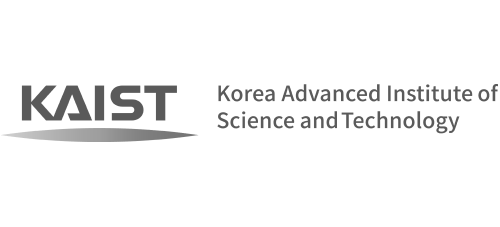 Actionworks is running the fourth edition of the Blackstone Launchpad's Entrepreneurial Mindset Bootcamp. As the author and chief implementer of this effort, Actionworks scaled the program from the University of Texas at Austin and the University of Texas at Dallas to all nine institutions in the University of Texas System to the 54 schools that comprise the national Blackstone network.
We guided the University of Texas Permian Basin through the early stages of building an entrepreneurship center and deciding on programming initiatives. At Mexico's Universidad Anuhuac Mayab, we ran on-the-ground innovation readiness trainings.
We partnered with KAIST, considered the MIT of Korea, to offer a curated analysis of the best university entrepreneurship programs and ecosystems, complete with train-the-trainer sessions.
Miscellaneous
World Scientific Published Cam Houser's first book, The Entrepreneur's Field Guide in November 2021. This book distills the most important ideas for university entrepreneurs culled from 10 years of scaling the 3 Day Startup program to 50 countries.